Story of our first customer from Tunisia in 2004
My first customer from Tunisia ordered the first wire drawing production line from us in 2004, which I was appreciated for it let me earn my first bucket of gold for our company. Now their factory has expanded to five production lines, with annual sales turnover five times more than ten years ago. In September 2015, we were warmly invited to visit them. They were so generous that bear all the travel expense on their own account, and made the reservation for the next order-straight-line wire drawing machine.
We could see from this story, in terms of machine quality, the equipment we sold could supply 24 hours nonstop operation, as a result, customer gained profit and they felt grateful and will give you continuous order in the future.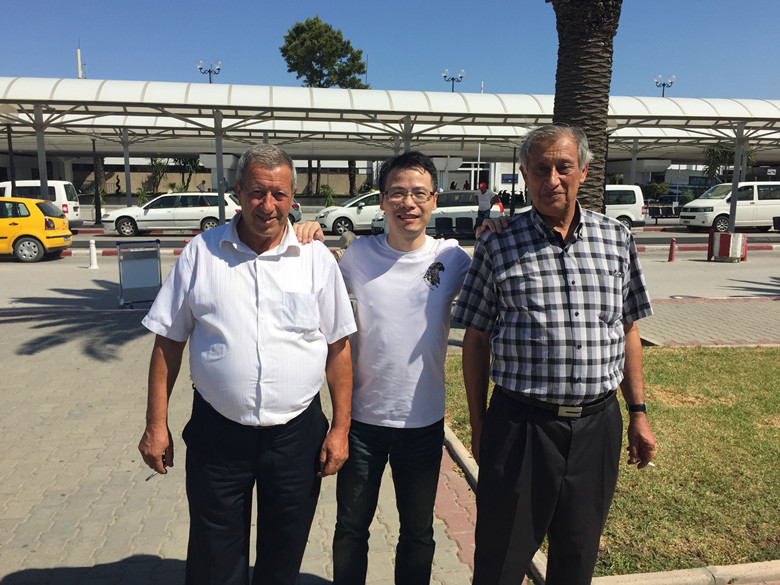 Story of the equipment exported to Iran in 2007
The equipment we exported to Iran in 2007 was used for producing tri-ply wood. The product produced seems to have displacement and deviation problems while we dispatched first technician team for the commissioning, which cost a whole week but the problem were still unsettled. Continuously we sent the second technician team consists of different people, but remained a failure to find out the real problem. However, we never gave up. The third and last time when we dispatched our people, finally we succeeded in finding out the main reason. It's not the problem of the equipment, but caused by the wrong glue. No.32 is the appointed glue model that should be used, but the customer selected No.30 glue which had different drying rate and thus resulted in the discrepancy of cutting area.
We bear all the charges since sending the second technician team, though this was not the responsibility of our machine.
Any problems occurred in machine operation, you could turn to us for help and solutions. That is always our concept.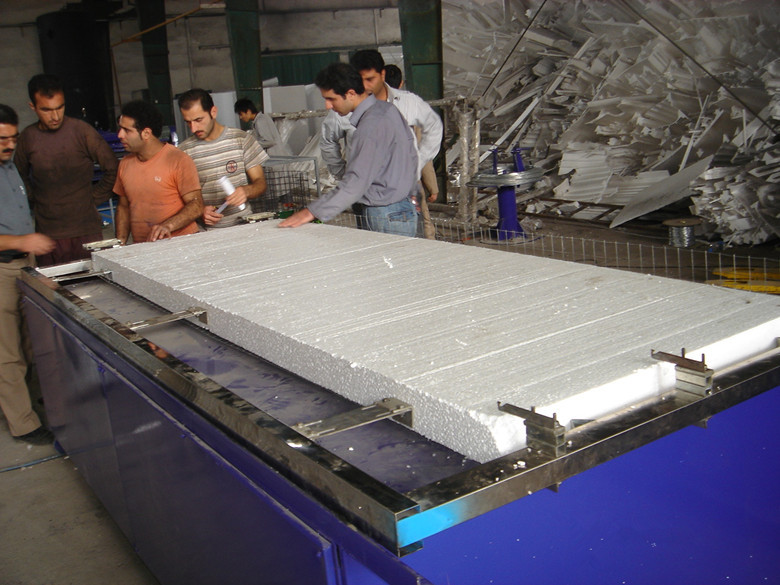 Story of Peruvian customer
Our Peruvian customer ordered the first production line from us in 2012 with a value of ninety thousand dollars and because of the good running condition of our machines, they placed subsequent order for another two wire drawing production line, one welding machine production line and twenty-three sets nail making machine from us. This customer has manufactured wire products only for two to three years, currently their market share has accounted for 20% in Peru and Chile. At present, their company rose to the second largest wire products supplier in Peru.
In June this year, we cooperated again in two complete welding net production line, the scale of this purchase was much bigger than before, with a value of $500000.00 and technically speaking, machines are all full automatic this time instead of previous manual operation. So far, this client has placed orders valued nearly a million.